Happy Birthday to my favorite little sister, Jenna Louise. You're still 5 yrs old in my book. See you in a couple of weeks!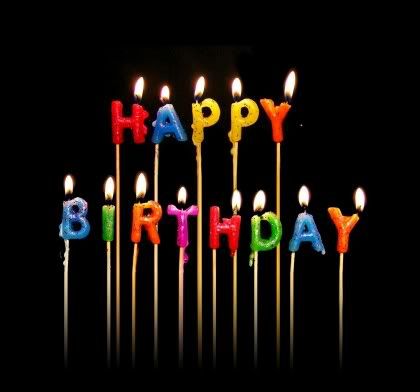 Also, I'm going to say an EARLY Happy Birthday to this little baby girl named Avery, who is sitting comfortably in her mama's belly. Avery, this is for you:
Dear Avery,
Please come out and meet the world! Today is your due date and your Mother & Father are waiting patiently. I know it is very comfy and quiet in there, but there are LOTS of people that are waiting to meet you and your cute little toes. Please take some time today, your due date, to think how much your Mother wants you to come out. If you don't come out today, thats ok - But just beware she may start to do jumping jacks....on a trampoline.
I know, I know...Our government is a mess, our President is from the far Left, but we need another Republican out in this world ASAP.
I promise your parents are the most wonderful people I've ever met. They will love you unconditonally, give you whatever you need, love, support, money, good food, a roof over your head...etc. And if they don't give you something you want really badly (like that candy bar or sucker) Come to Aunt Julie, she will find a way (without mommy knowing) to give you all the sweets you want.
Ok, I will see you shortly little baby Avery. Can't wait to meet you and either can Lucy.
Love,
Julie