It's Wednesday, I know. I'm usually wordless on Wednesday's however, I can't not post this Sale
at Urban Outfitters.
I thought this mug was hilarious!!! At $1.99, I must get one for a couple people at the office for Christmas.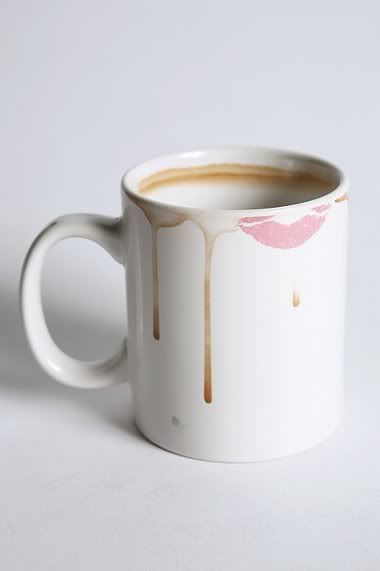 And for $9.99, I'm totally getting this casual dress, too! I think it would look good by itself or with some dark jeans and heels. CUTE!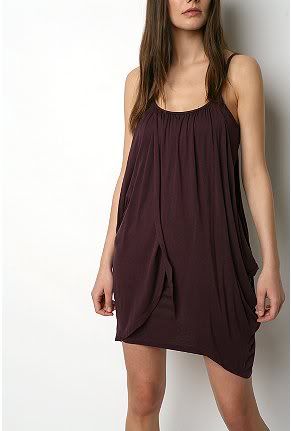 Happy Hump Day!